Optimizing your blog for search engines
0
The competition for the top places in search engine results is extremely fierce, so any effort blog owners put into trying to get to the top of the search engine results pages needs to be carefully considered. Getting any traffic to a blog post or page can be difficult in, what is now, a highly competitive Internet world, but if you want to make an income from your blog you need to be focusing your attention on the type of traffic that is likely to want to purchase the products or services you offer. Also you need to understand that a large proportion of the traffic visiting your blog is still unlikely to make a purchase.  So you will need not only the right kind of traffic but lots of it to stand a chance of making any reasonable income.
The primary method for attracting the right type of targeted traffic is associated with choosing  the correct keywords. When you enter the fray that is 'SEO (search engine optimization)' you already have a little bit of an advantage: blogs are a medium that tend to receive more traffic than other types of site. This is primarily due to two factors:
highly informational content
social interaction facilities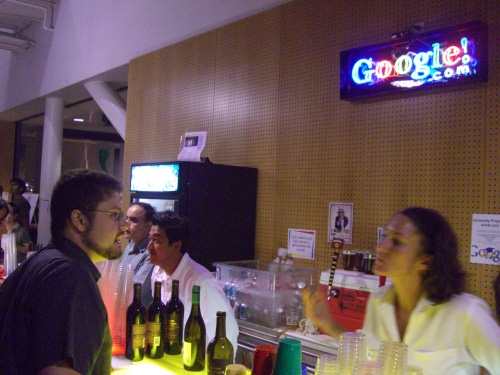 Keywords are those sentences or structures that a user types in the search box of a search engine and you must match highly appropriate keywords to the content of your blog, there is no point in having informational content that attracts the wrong visitors. There was a time when the proper selection of keywords, which were then placed strategically within your blog content, would gain you lots of traffic as the search engines found these keywords and placed your site at the top of search results.
Bloggers used to select domain names, titles, headings and even large amounts of content that reflected the keywords they were trying to get found for. But that strategy has now become flawed. Since the Panda & Penguin algorithm changes implemented by Google, using exact match keywords in this way is now more likely to get your blog labelled as being over-optimized.   The consequences of this is that your blog will probably be penalized rather than rewarded for taking this approach. Even the god of page rank is under attack…. back links, they always had to be relevant, but the rule was the more you had the higher your page rank. It appears that this is no longer the case and Google is actively moving away from using back-links as a major factor in assigning page rank, especially back-links that utilize exact match keywords or that have been created purely for the purpose of passing rank authority.
So what does that mean in practical terms? Basically it means that the use of keywords, although still very important, needs to be applied much more subtly, perhaps using synonyms instead of exact match and much less frequently than what was once considered to be acceptable.
Blogs mainly rely on articles that are regularly updated and re-freshened, so that they have something new to offer all the time.  So before you write the blog content, you'll need to make a list of the most appropriate keywords associated with your topic and which are most likely to be typed in the search box by Internet users seeking the type of content you offer. Then you need to distribute the keywords throughout your content in a way that portrays a completely natural composition of your text, rather than in a way that signals keyword optimization.
There are still general rules that apply to the keywords you choose. For instance selecting very general keywords is not the best way to promote a business via a blog given the fact that though you may receive higher levels of  traffic, assuming you are able to rank for a general keyword, the profit is likely to remain modest.
The explanation is straightforward: terms that are too broad attract all sorts of visitors, even those that are not interested in precisely what you are discussing.  The result is that they will often click away from your site immediately and in doing so send a signal to the search engines that you are producing poor quality content. Often this is not the case at all, but algorithms don't know that and at the end of the day it was you that sent out the wrong signal through poor selection of keywords.
Once you manage to identify the most appropriate, high-in-demand keywords, you'll still have to do a lot of work in order to keep the targeted traffic rolling in. The status of keywords will change from one day to the other, given the intense competition that characterizes the Internet in general; consequently, every time you update or change the site content, you need to perform a keyword analysis beforehand and see where your blog stands in the rankings for your chosen keywords. But now you must review those results from a new position i.e. did you over or under optimize?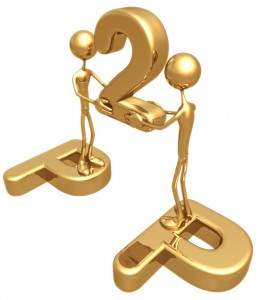 Furthermore the golden rule of search engine optimization is that quality informational content is the essence of any successful blog and that has always been the case. But now there is a second golden rule, you must be seen to be sending out the correct social signals, real people must be expressing an interest in your content. They do this through social media sites such as Facebook, Google+, Pinterest, LinkedIn etc.  If real people are not commenting on and sharing your content through their social media preferences you will end up in the wilderness.
So you must make it easy for your visitors to connect with your content via social media sites, use share buttons on your blog and create pages on the social sites ( for sites that allow you to). This is so that you have a presence there and visitors that prefer to keep up to date with what you are saying can do so via their favorite social media sites.  This final statement goes with a word of caution, not every social site will match your content and neither will you be able to fully engage on every site. So you need to chose carefully where you think you can make the most impact and engage properly with the communities there.