Freebies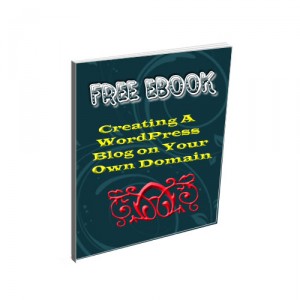 Find out how to create a WordPress Blog completely from scratch, includes domain registration, web hosting and configuring your blog using a WordPress theme. Tells you what general settings to apply, what useful plugins to use and where you can find some great WordPress themes.
Remember to subscribe to the blog so that you get notified of any new fabulous free offers. Subscribing means you get notified whenever there is a new page or post created. But don't worry, I hate spam as much as everybody and will never sell or pass your email to anyone else. See our Privacy Policy.
You will need Adobe Reader to view these documents, use this link to download it if you don't already have it.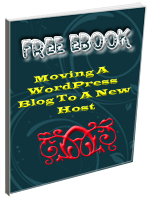 Moving a WordPress blog to a new host can be quite tricky if you have never done it. This eBook takes you through the process in fine detail using CPanel to do the deed. You obviously need CPanel available to use this method and you need to complete the recommended back ups before even thinking about starting, just in case it all goes a bit wrong.